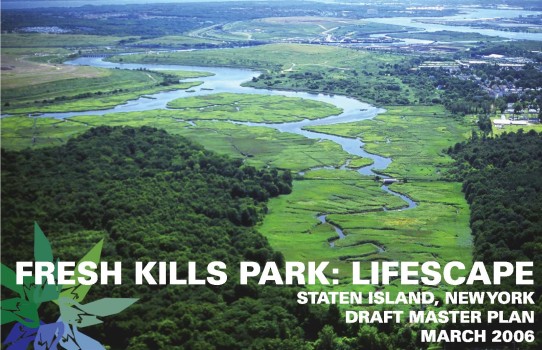 Standard
Mayor Bloomberg and City Planning Director Amanda M. Burden announced the release of the Draft Master Plan for Freshkills Park.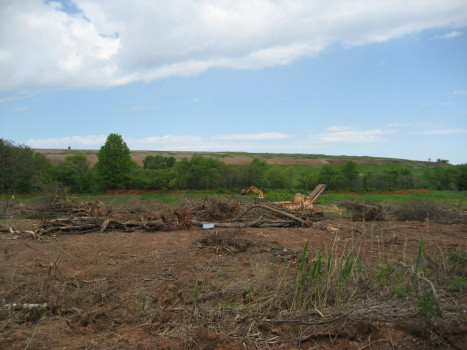 Standard
August 22: Mayor Bloomberg announced the creation of Owl Hollow Soccer Fields.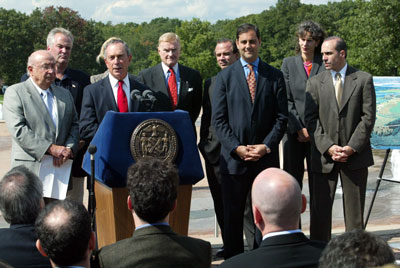 Standard
September: Mayor Michael R. Bloomberg announced the official kick-off of the $3.38-million Draft Master Plan process that would map out the future use of the Fresh Kills site. Read the Mayor's announcement.